Qanstruct is a true Design and Construct Builder, employing a multi-disciplined team of design professionals within our organisation. Our in-house design team comprises architects and designers who are engaged in every step of the design process from conception to completion and have built a reputation for a contemporary design language which clearly identifies our builds as a `Qanstruct Project'.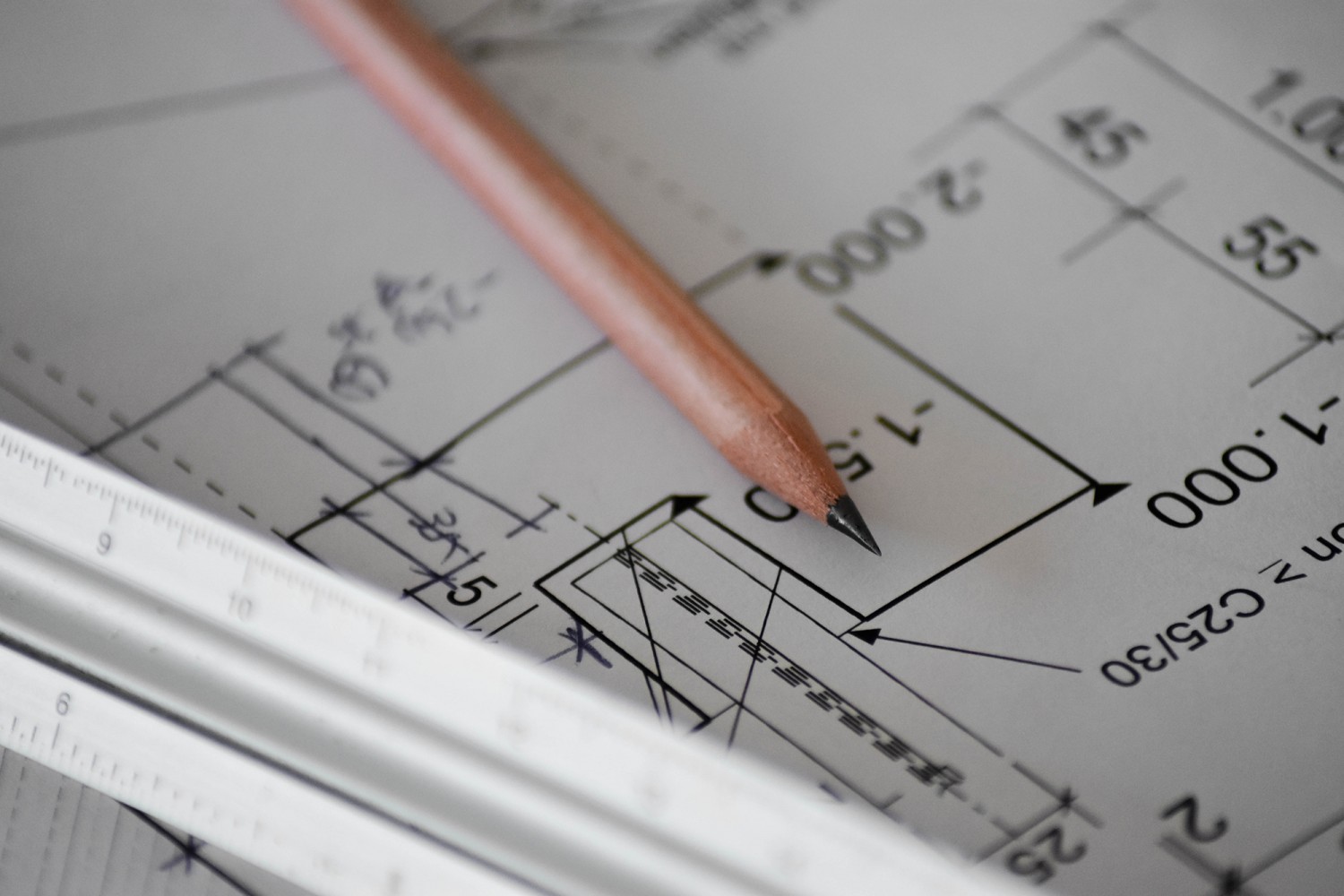 Our design team is highly experienced in in the industrial and commercial design space having developed our strong capability by working collaboratively with our valued clients and industry professionals, including engineers and subcontractors. Furthermore, the practical feedback provided by our construction team ensures that our design details are challenged and refined to ensure that learnings are always considered in the next project.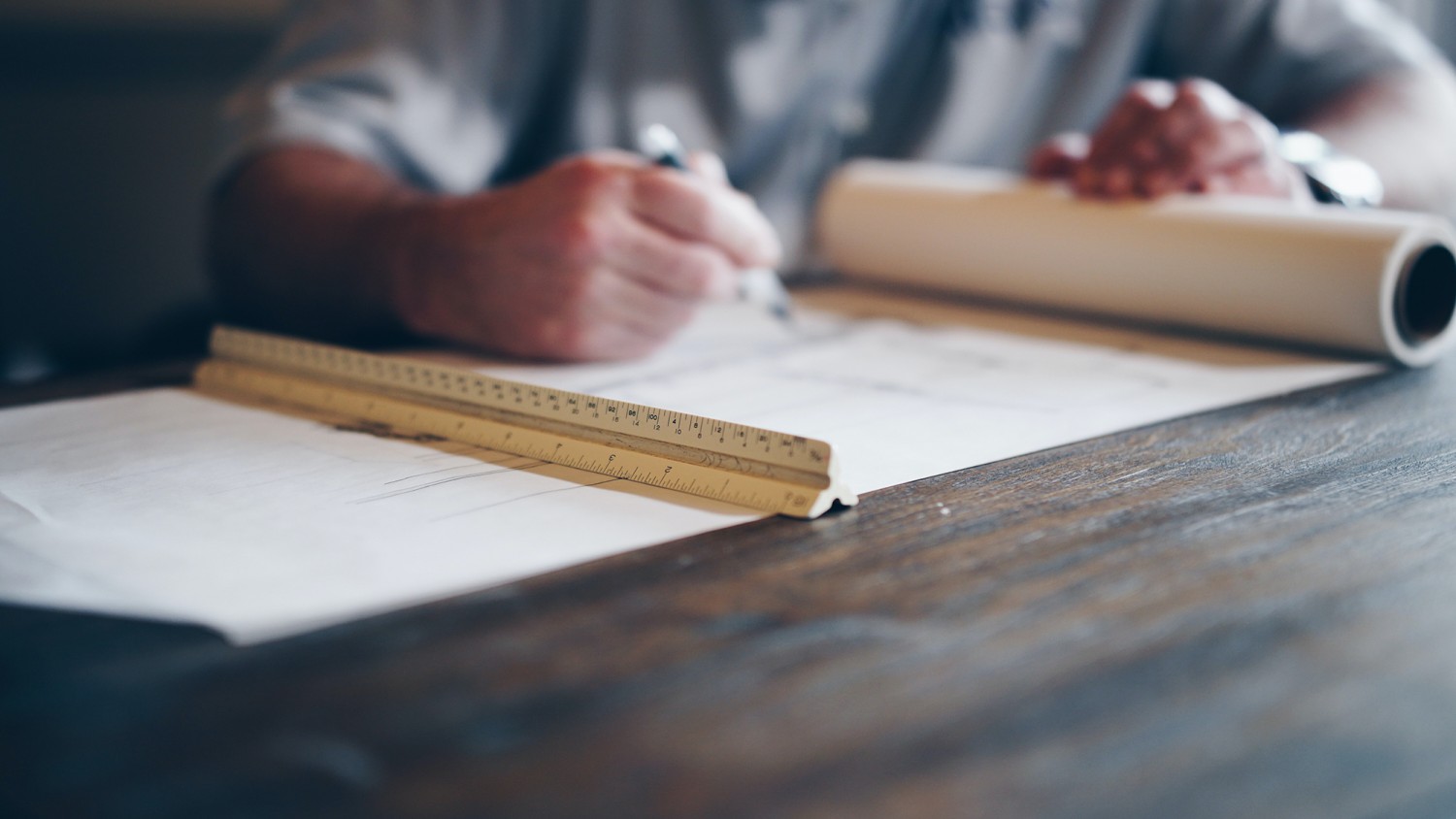 One of our great strengths is in the communication of our ideas and concepts through the latest computer-generated design tools together with the specification and presentation of finishes that respond to industrial and commercial environments. Our delivery of quality documentation is timely, and we are quick to accommodate changes driven by the dynamic nature of client requirements, including advances in technology solutions that impact the business model.
We are proud of our reputation for award winning projects which is particularly satisfying when considering that our in-house designs represent most of our delivered projects.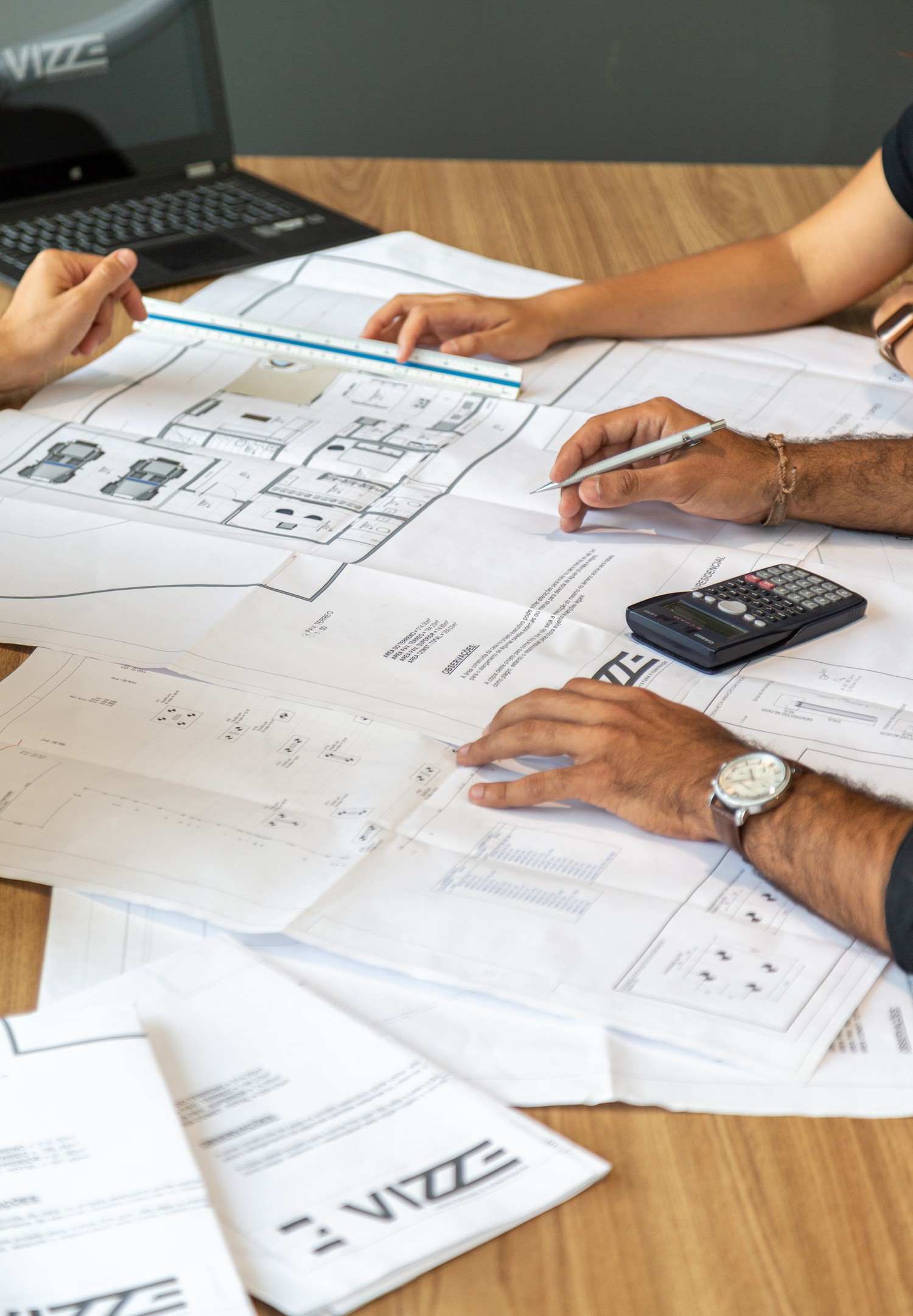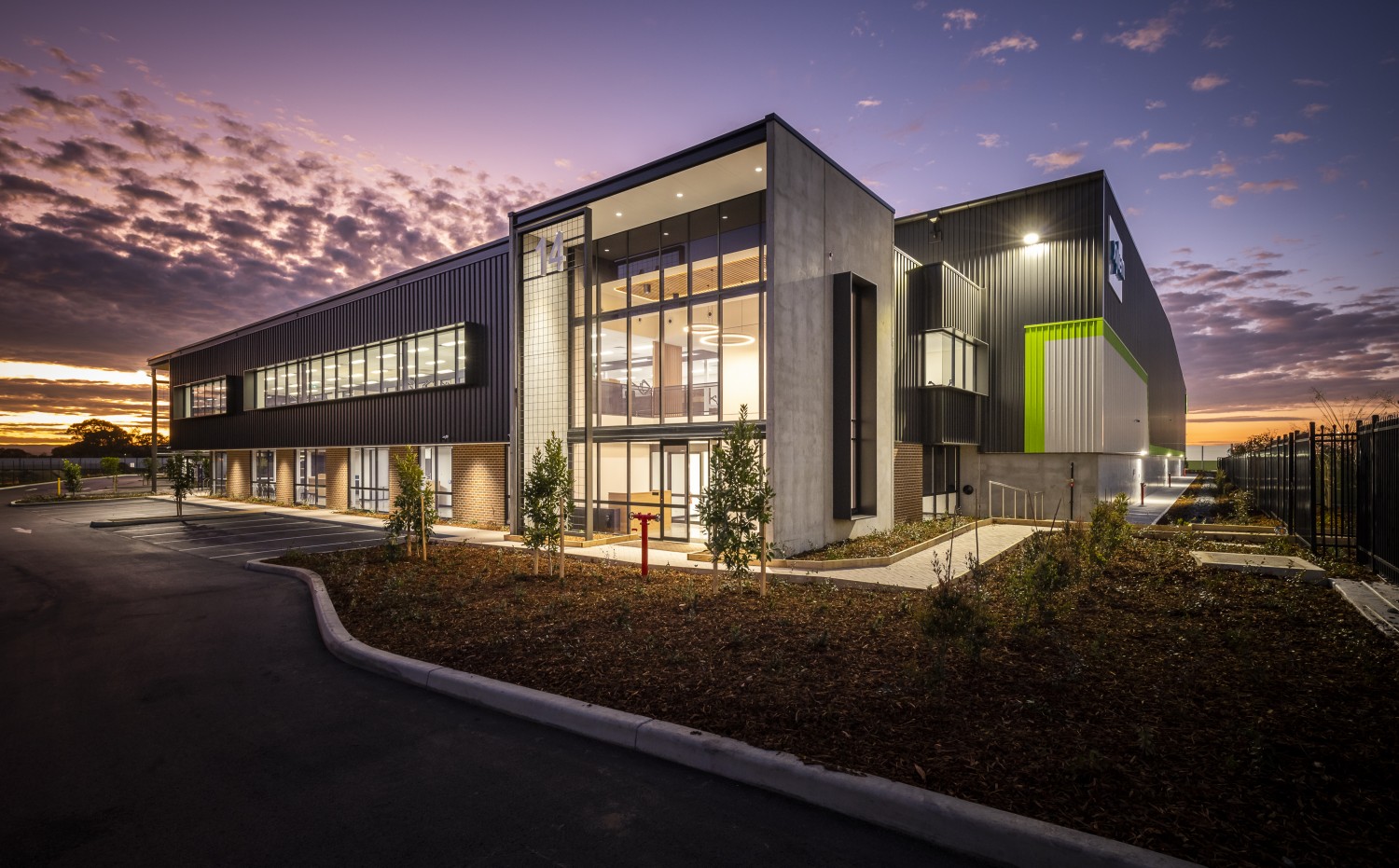 Step 3: Construct
Qanstruct has established a reputation for being recognised as one of the leading industrial and commercial builders having successfully delivered projects in Victoria, New South Wales, Australian Capital Territory, Queensland, South Australia, and Tasmania.
Discover more