Partner of Choice
Since 1986, Qanstruct has built a reputation for delivering successful, award-winning projects with unrivalled integrity and service. We offer a full range of in-house services to respond to your project enquiry including:
Feasibility Proposals
Architectural and Conceptual Design Solutions
Statutory Planning advice and application
Construction Delivery
Projects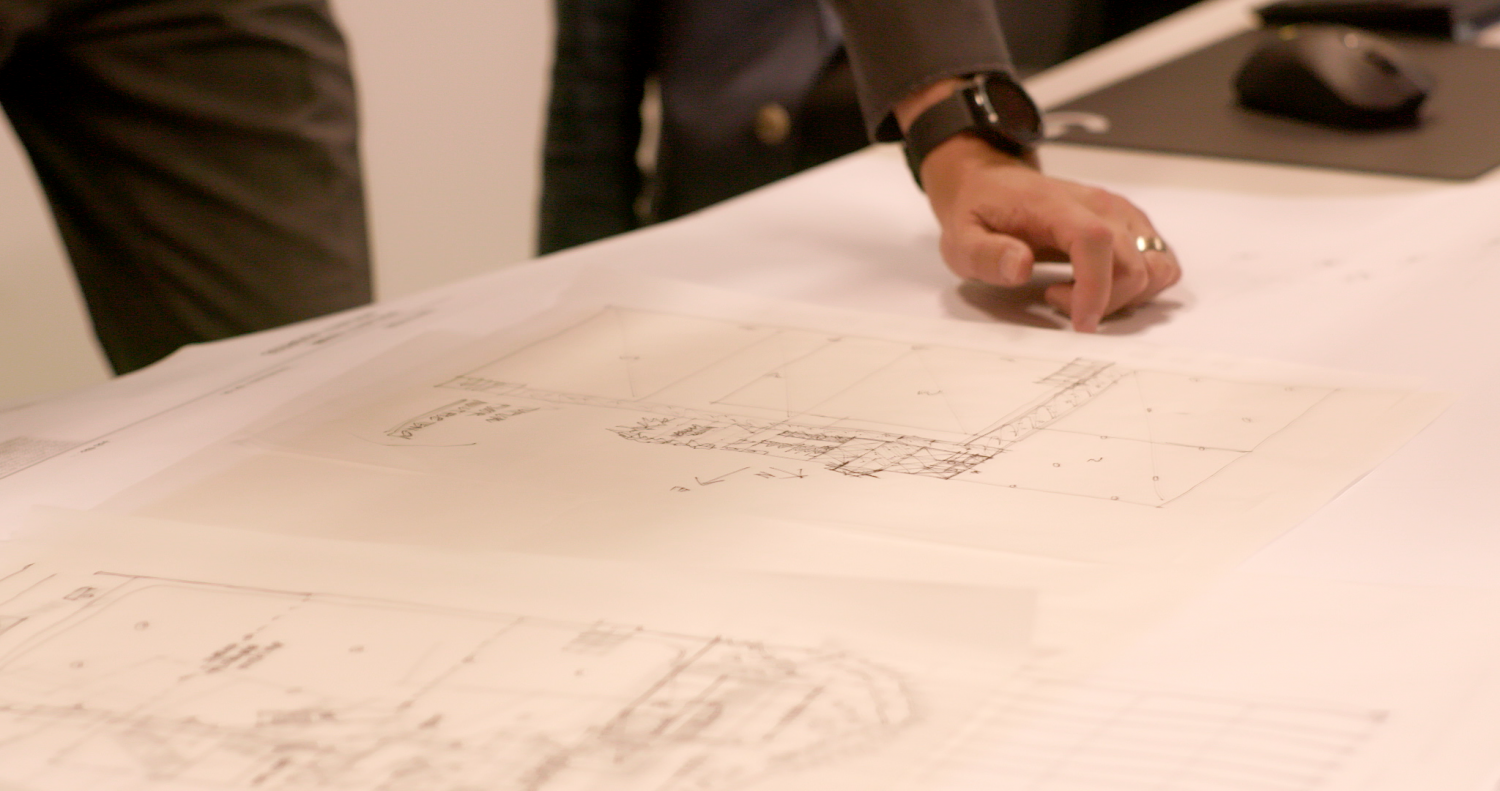 Our People
At Qanstruct, we have a multi-disciplinary team of staff that can respond to your project needs.
Our dedicated team is made up of skilled Architects, Designers, Estimators, Construction Managers, Project Managers, Contract Administrators, and Town Planners.
Our people are the heart of our company, and the culture we have built over time has resulted in the majority of our staff achieving long-term tenure, a testament to the Qanstruct ethos and team approach.
Directors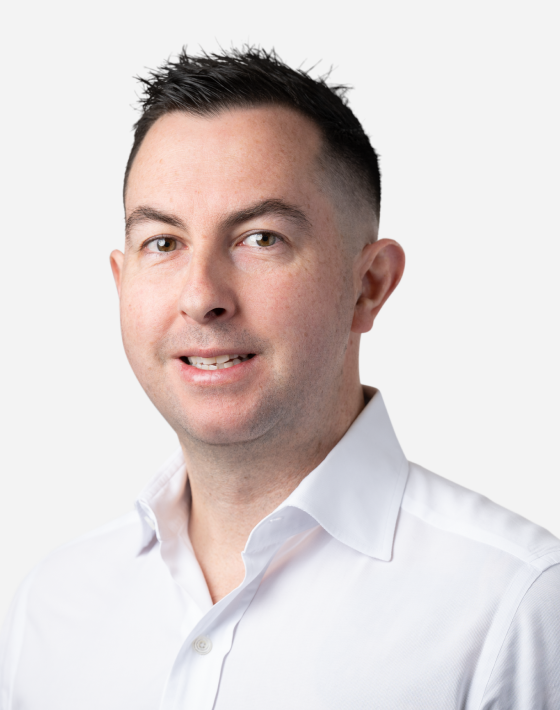 Josh Horan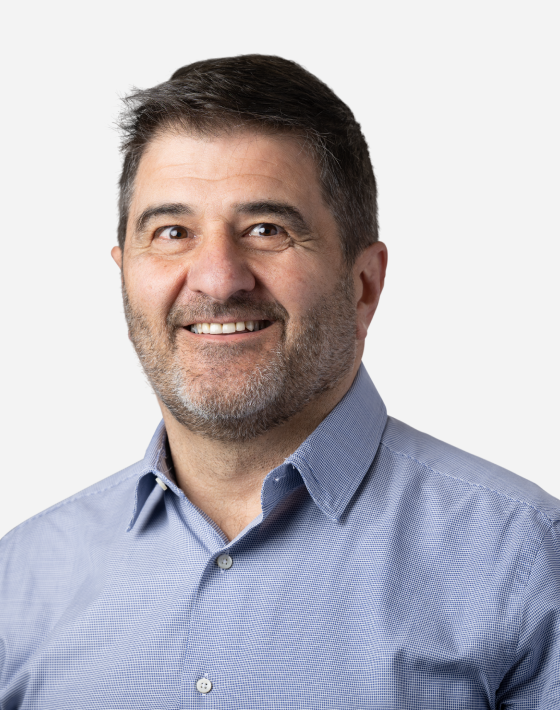 Clem Perin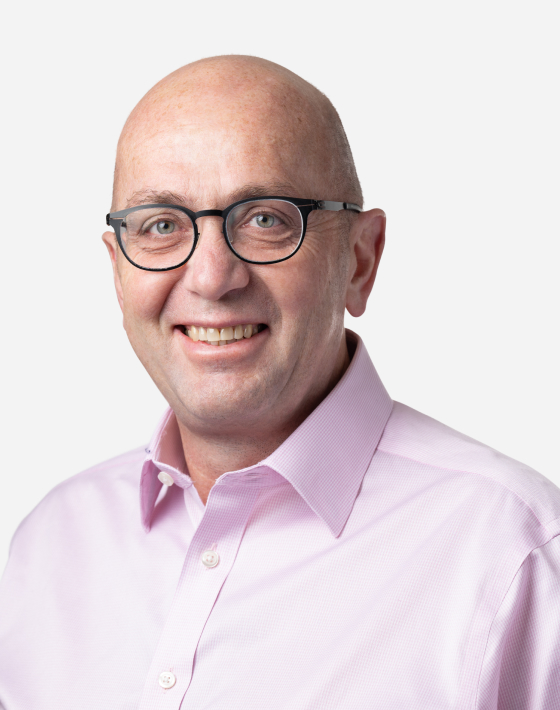 Charlie Rico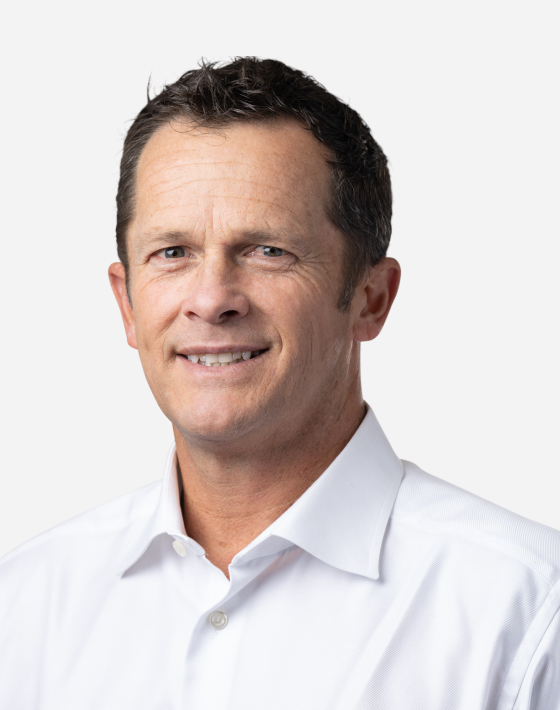 Mark Ruff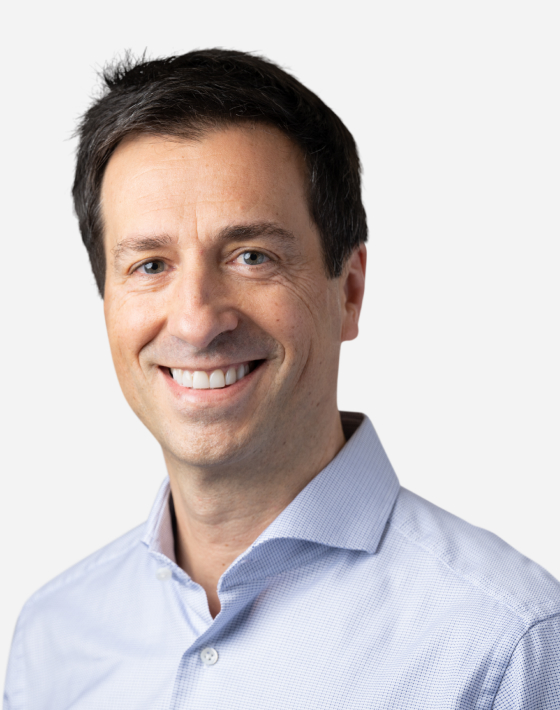 Damien Toppi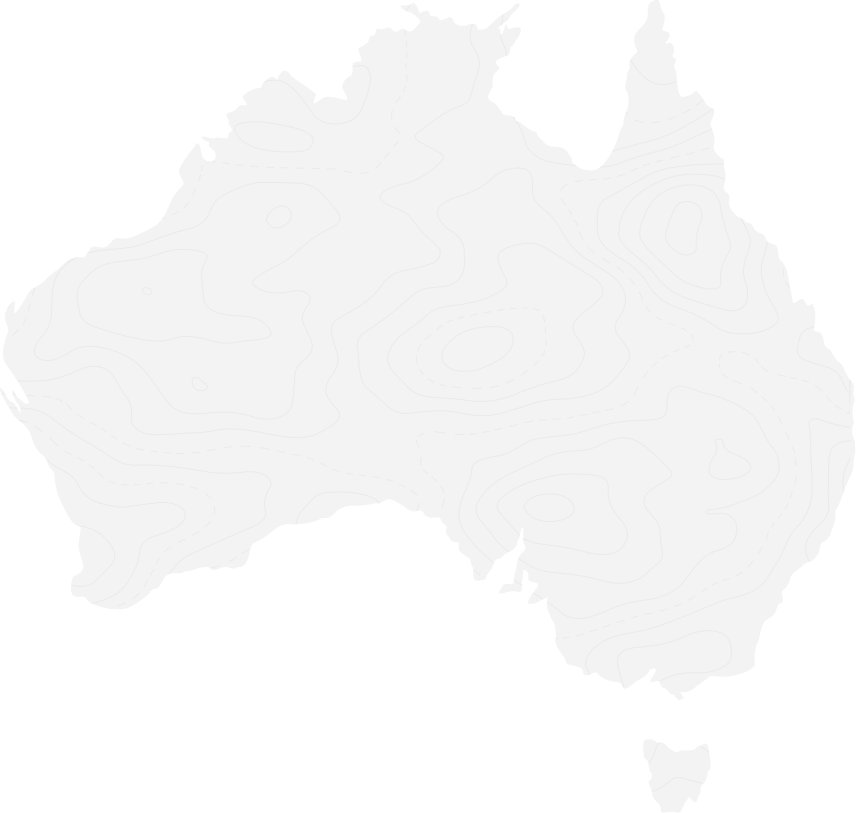 Building from a legacy of creative innovation
450+
Projects completed in Australia's major cities
CAREERS
Work with us!
If you are committed to quality and service, and you want to further your career in the design and construct industry, you might be just the person we're looking for!