Qanstruct has established a reputation for being recognised as one of the leading industrial and commercial builders having successfully delivered projects in Victoria, New South Wales, Australian Capital Territory, Queensland, South Australia, and Tasmania.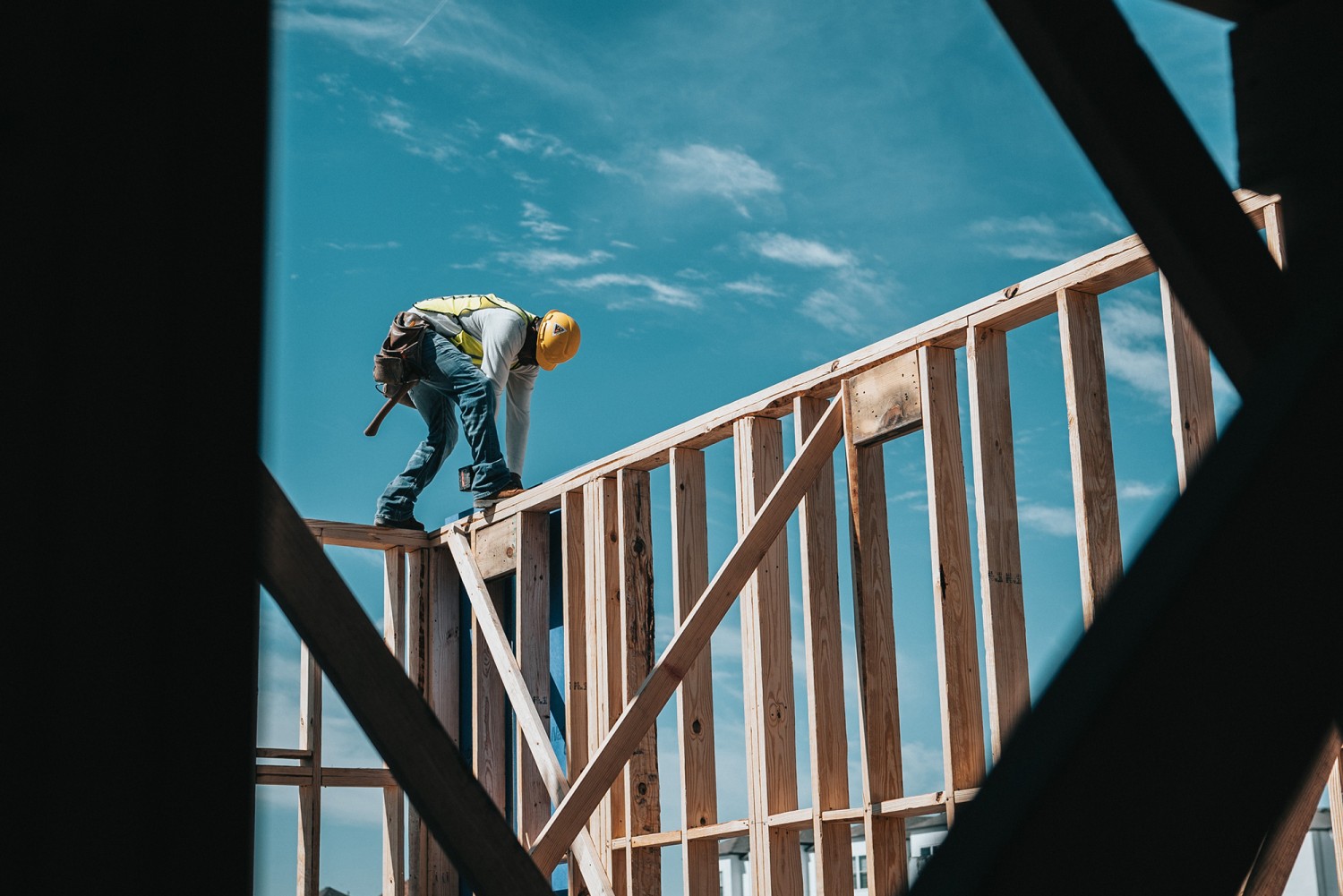 Our construction team capability extends to the delivery of ambient, temperature controlled, manufacturing, food processing and storage, high-bay, and multi-level warehouse facilities together with commercial office including basement and multi-level carpark. The increasing demand for automation within these facilities means that a competent understanding of structural building tolerances and complex services coordination and interface is more important than ever – this competency is built through `experience and a successful track record'.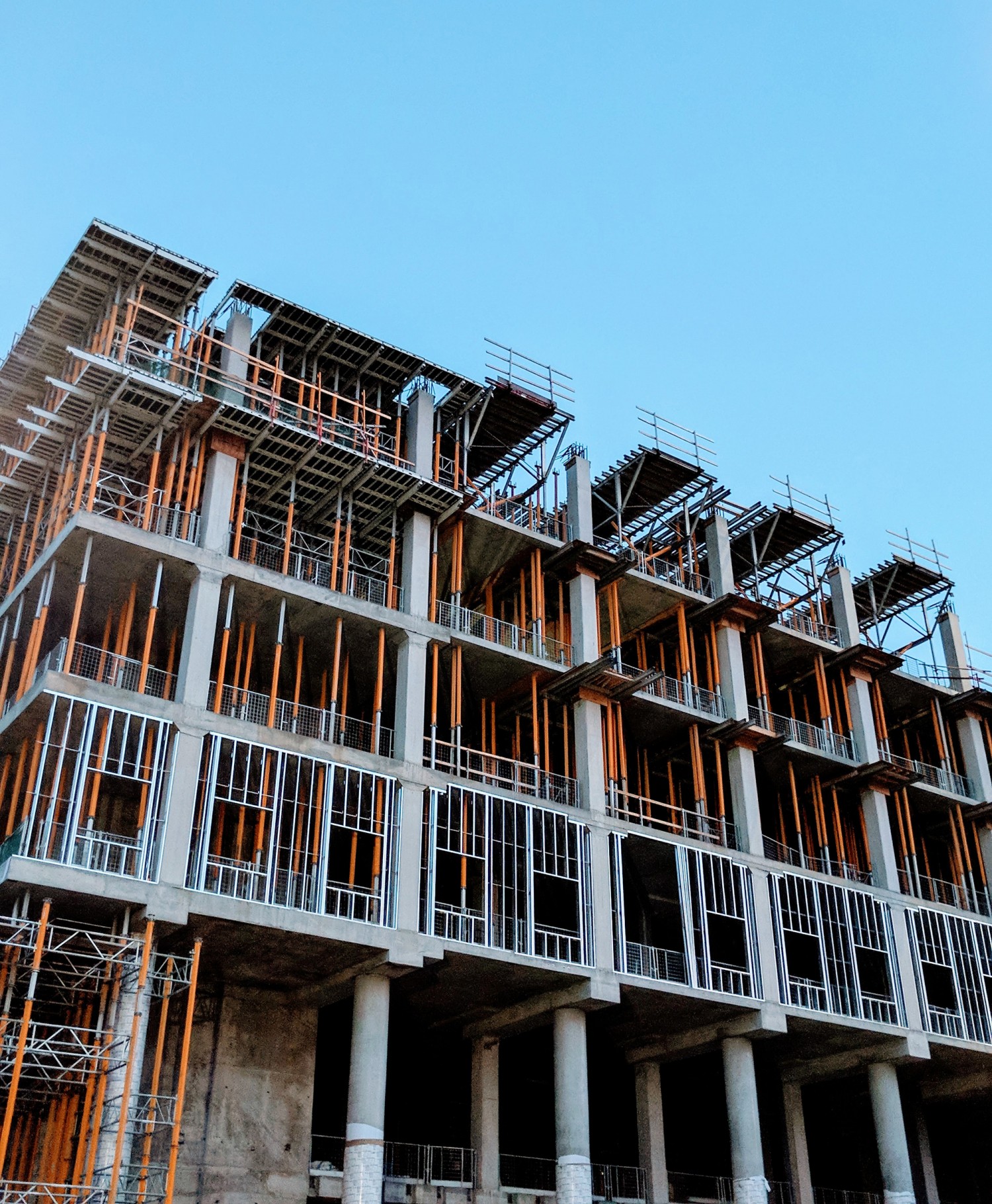 We have encouraged `growing our own' staff through various trade apprenticeship initiatives with the goal of developing capable site managers who are able to manage and lead a diverse construction team through all phases of the build process.
Ultimately, the success of any project is determined by setting realistic and achievable timelines that can be delivered through the application of strong leadership, robust occupational and health and environment systems and quality assurance together with the relationships established with our subcontractors and suppliers over many years.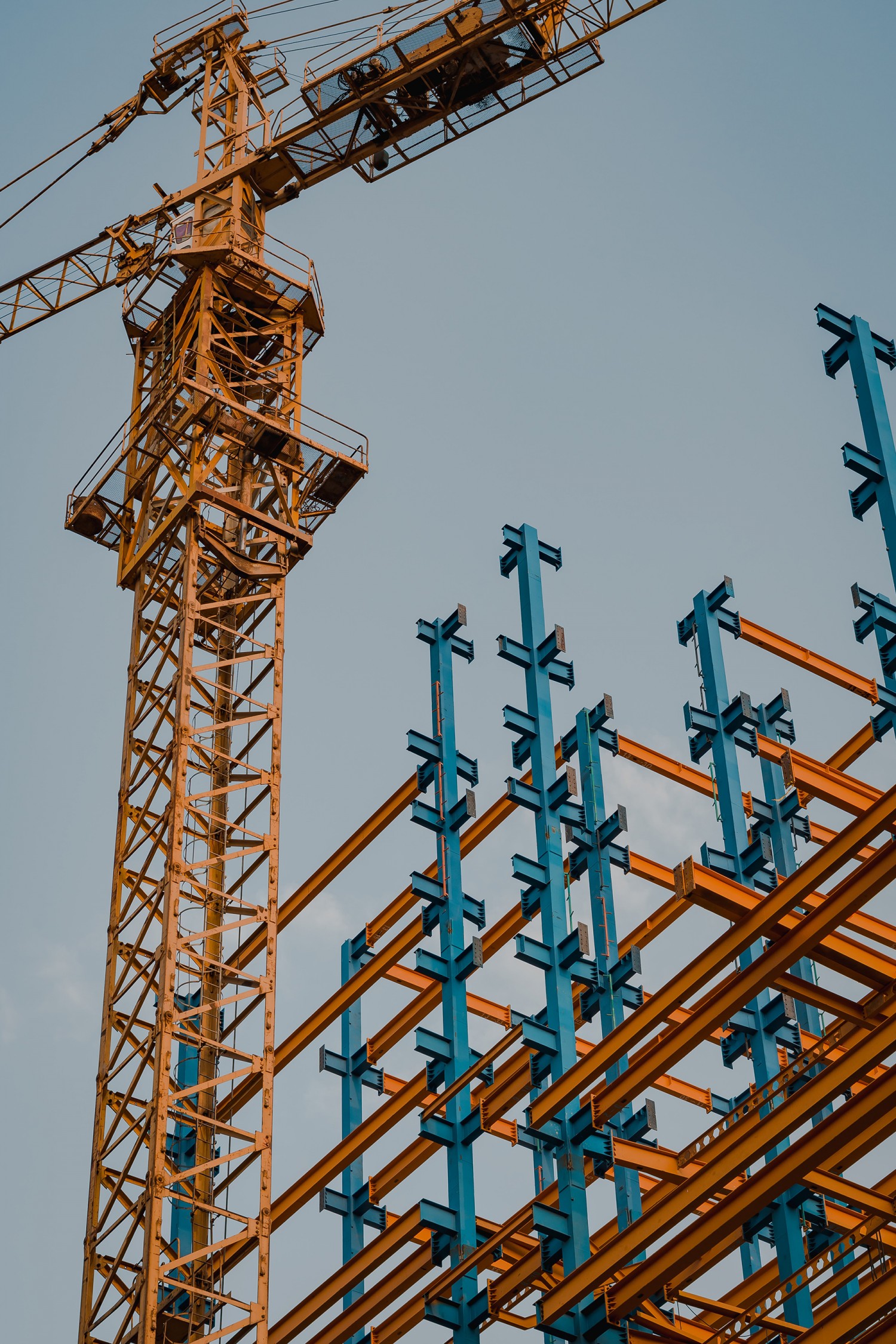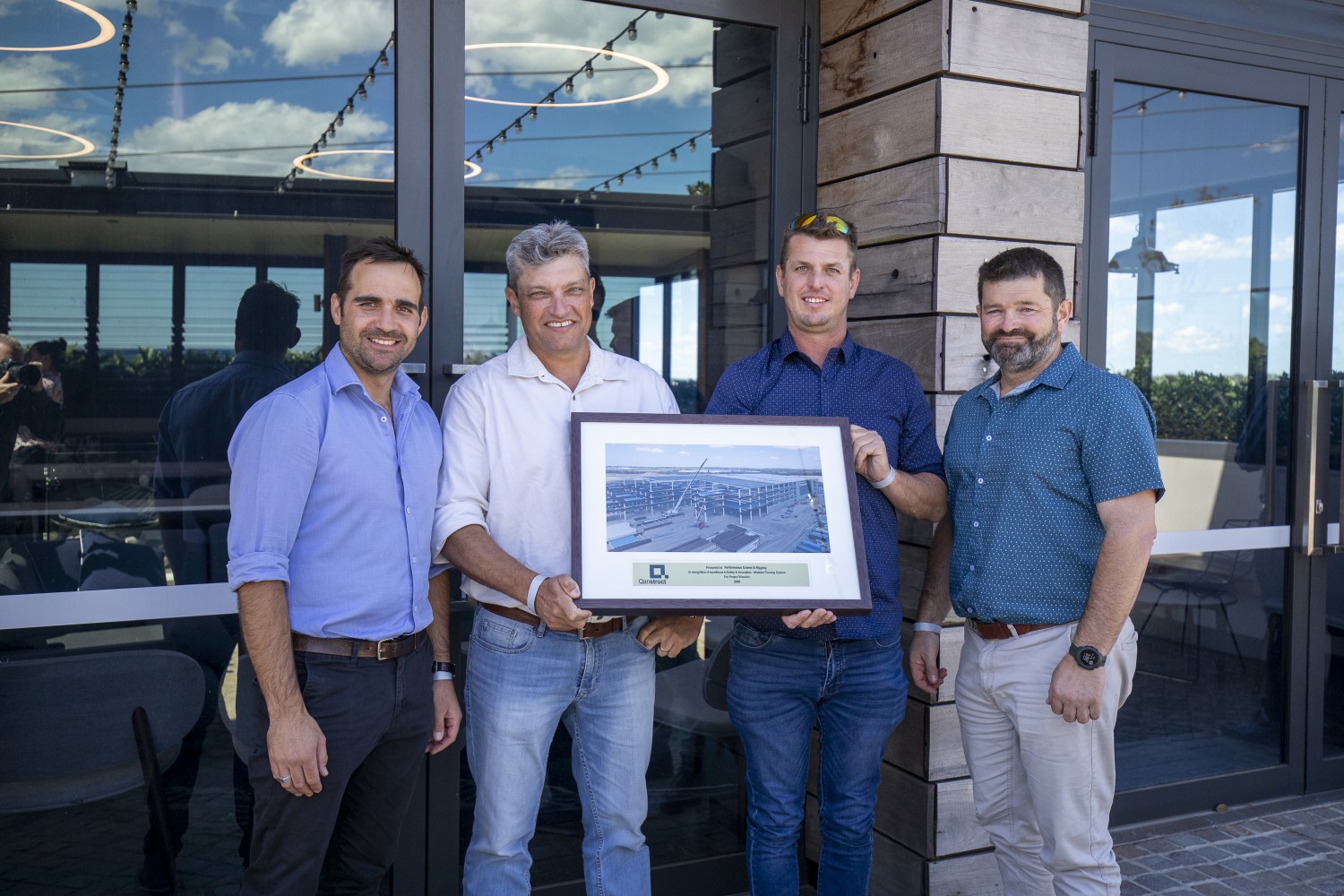 Step 4: A Relationship
Qanstruct has delivered complex projects across Australia, but it is the relationships with our clients that we value the most. We believe that building strong and solid relationships with the people we interact with is paramount to our success.
Discover more