STEP 1
A Partnership
At Qanstruct, we are focused on building strong and meaningful relationships with the people we interact with, and we believe this is best achieved through a partnership approach.
A true partnership relies upon a willingness for parties to commit to common project ambitions from conception through to completion whilst navigating the challenges that will inevitably test the resolve of the project team. The best relationships are created from the learnings identified from completed projects, so that as a collective approach, improved outcomes can be realised for the next project.
Our people are committed to every step of the project delivery process, and we understand what drives successful project outcomes. When you `choose' Qanstruct, you gain access to our great people and services, including:
Imaginative and functional in-house concept and detailed design
Responsible cost planning
Realistic and achievable project programming and procurement strategy
Professional and knowledgeable project management
Wholistic project delivery and ongoing service
At Qanstruct we often say that "we are only as good as our last project". For us, a partnership means a decision to work with Qanstruct that considers both the tangible and intangible qualities of our organization and looks to embrace an ongoing collaboration into the future.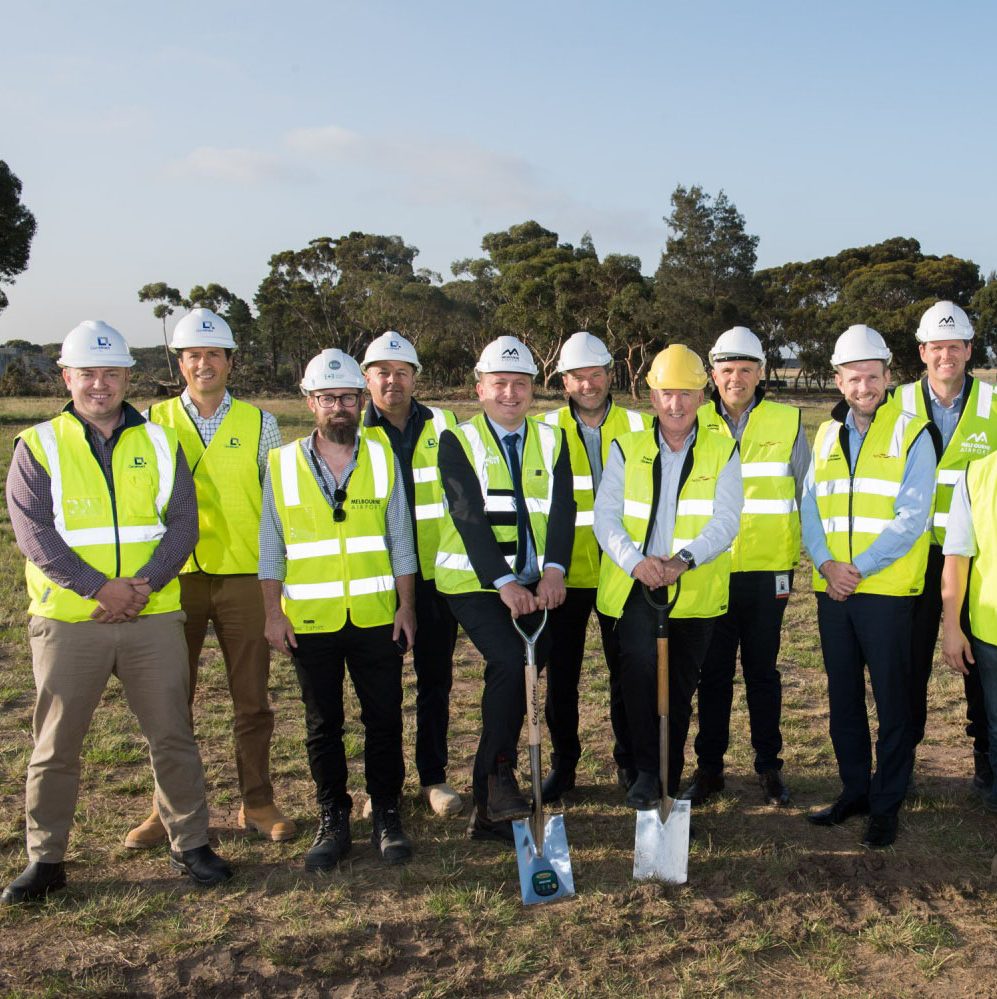 STEP 2
Design
Qanstruct is a true Design and Construct Builder, employing a multi-disciplined team of design professionals within our organisation. Our in-house design team comprises architects and designers who are engaged in every step of the design process from conception to completion and have built a reputation for a contemporary design language which clearly identifies our builds as a `Qanstruct Project'.
Our design team is highly experienced in in the industrial and commercial design space having developed our strong capability by working collaboratively with our valued clients and industry professionals, including engineers and subcontractors.
We are proud of our reputation for award winning projects which is particularly satisfying when considering that our in-house designs represent most of our delivered projects.
One of our great strengths is in the communication of our ideas and concepts through the latest computer-generated design tools together with the specification and presentation of finishes that respond to industrial and commercial environments. Our delivery of quality documentation is timely, and we are quick to accommodate changes driven by the dynamic nature of client requirements, including advances in technology solutions that impact the business model.
STEP 3
Construct
Qanstruct has established a reputation for being recognised as one of the leading industrial and commercial builders having successfully delivered projects in Victoria, New South Wales, Australian Capital Territory, Queensland, South Australia, and Tasmania.
Our construction team capability extends to the delivery of ambient, temperature controlled, manufacturing, food processing and storage, high-bay, and multi-level warehouse facilities together with commercial office including basement and multi-level carpark. The increasing demand for automation within these facilities means that a competent understanding of structural building tolerances and complex services coordination and interface is more important than ever – this competency is built through `experience and a successful track record'.
We have encouraged `growing our own' staff through various trade apprenticeship initiatives with the goal of developing capable site managers who are able to manage and lead a diverse construction team through all phases of the build process.
Ultimately, the success of any project is determined by setting realistic and achievable timelines that can be delivered through the application of strong leadership, robust occupational and health and environment systems and quality assurance together with the relationships established with our subcontractors and suppliers over many years.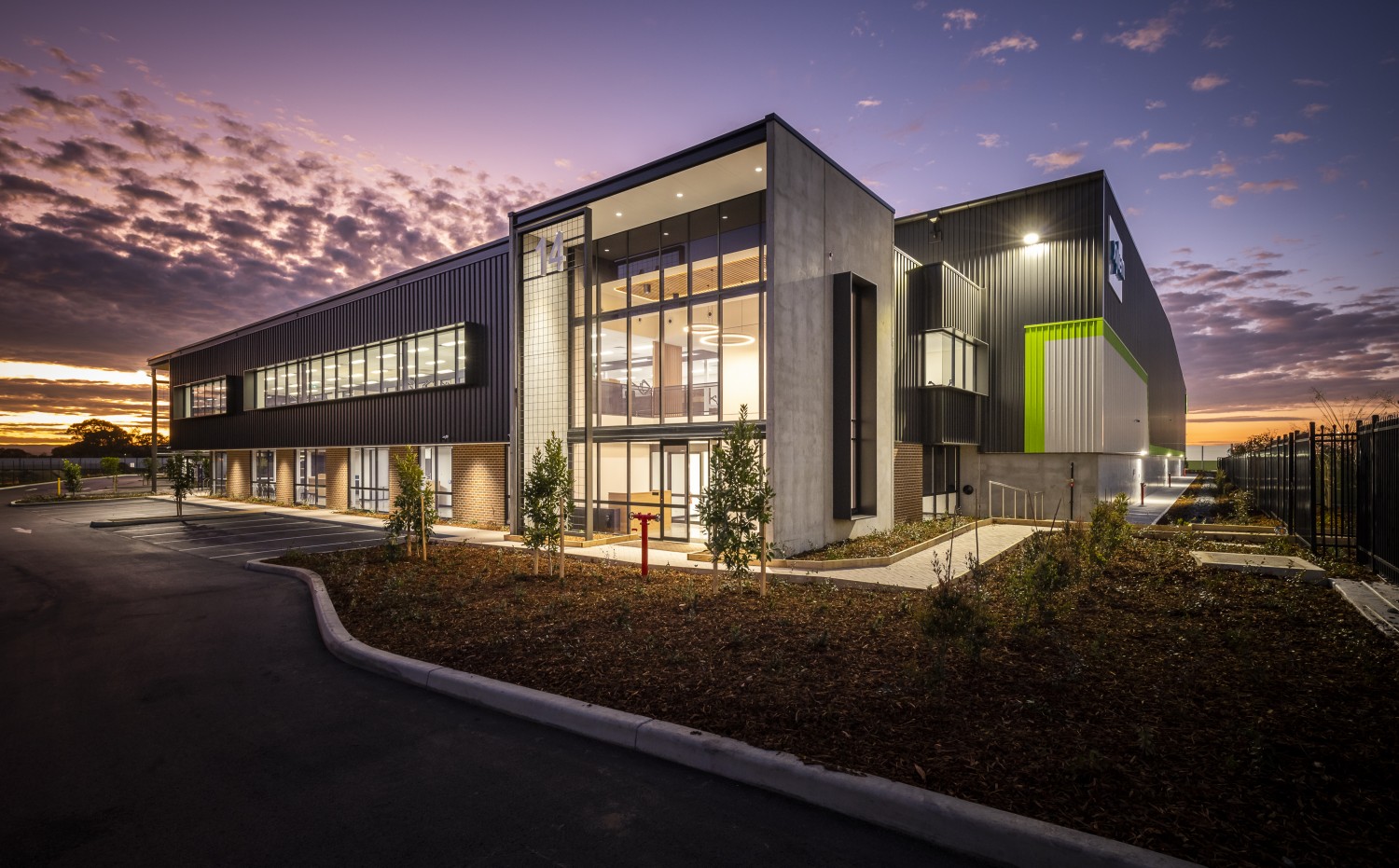 STEP 4
A Relationship
Qanstruct has delivered complex projects across Australia, but it is the relationships with our clients that we value the most. We believe that building strong and solid relationships with the people we interact with is paramount to our success.
Our relationships with our clients are built on trust. We want to deliver buildings that inspire and excite them. We want them to know that we will be alongside them as they grow their business and use their space. We want them to think of us as a contributor to their business' success – not just another builder.
The facilities we are building are getting larger, and more complex in nature and detail, especially with the integration of automation technology in nearly every facility we design and construct now. Our clients are coming to us to meet those exacting standards and challenges in delivering these facilities.
Since Qanstruct's inception in 1986 we have worked hard to foster and maintain relationships and it is extremely pleasing to know that many of our first customers are the ones who come to us to discuss their current needs and thoughts for their continued transformation and growth.
The future is exciting.