Qanstruct has delivered complex projects across Australia, but it is the relationships with our clients that we value the most. We believe that building strong and solid relationships with the people we interact with is paramount to our success.
Our relationships with our clients are built on trust. We want to deliver buildings that inspire and excite them. We want them to know that we will be alongside them as they grow their business and use their space. We want them to think of us as a contributor to their business' success – not just another builder.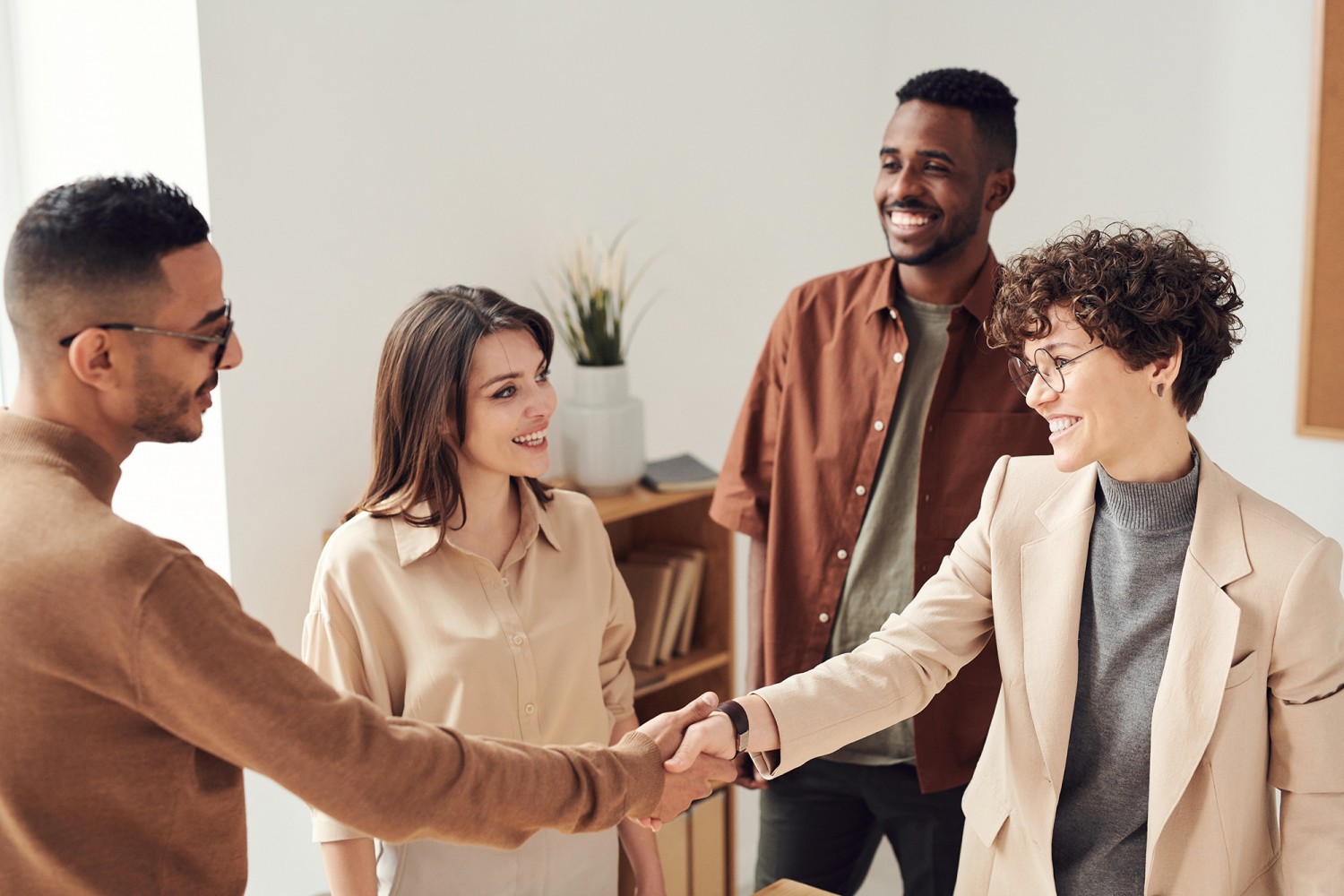 The facilities we are building are getting larger, and more complex in nature and detail, especially with the integration of automation technology in nearly every facility we design and construct now. Our clients are coming to us to meet those exacting standards and challenges in delivering these facilities.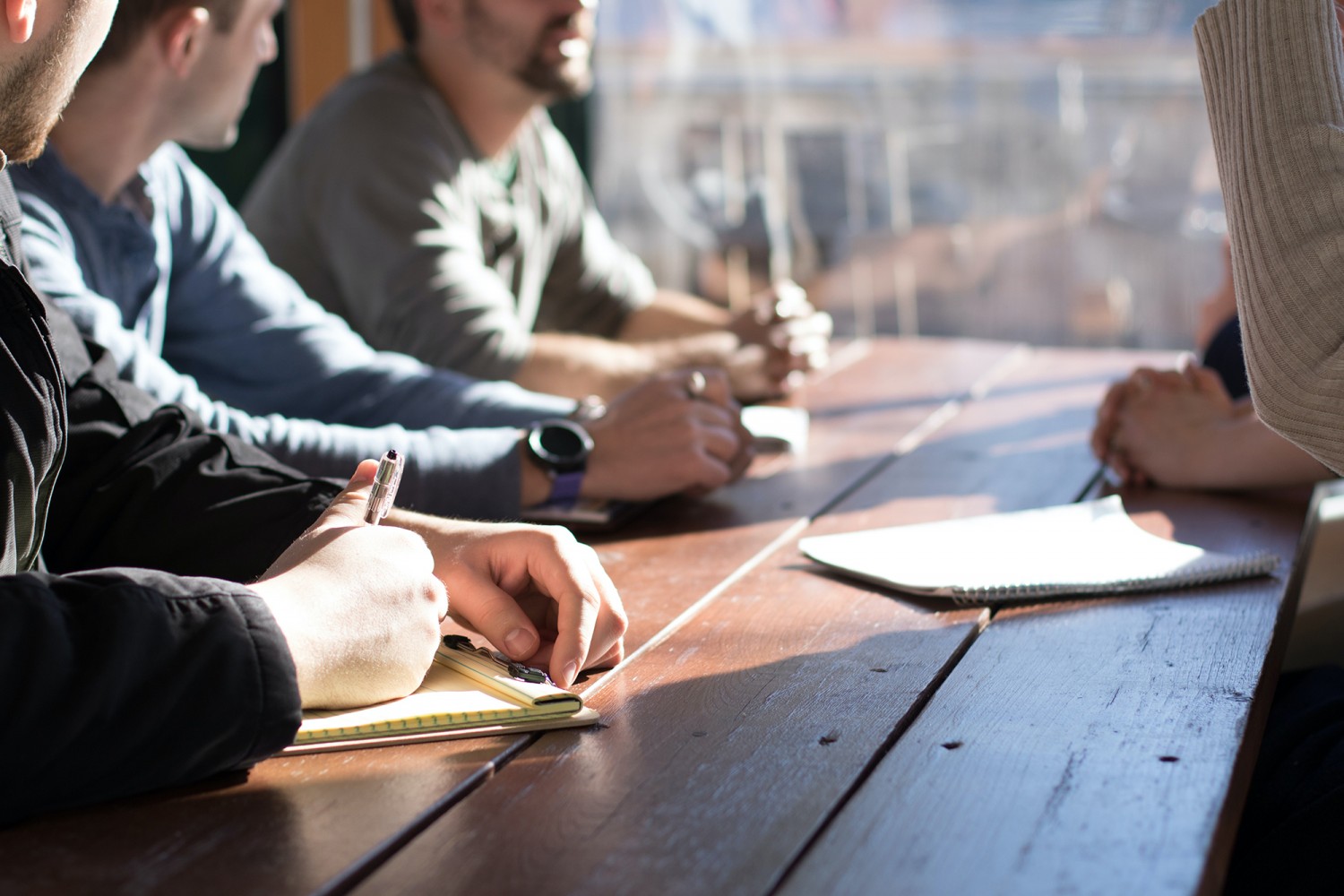 Since Qanstruct's inception in 1986 we have worked hard to foster and maintain relationships and it is extremely pleasing to know that many of our first customers are the ones who come to us to discuss their current needs and thoughts for their continued transformation and growth.
The future is exciting.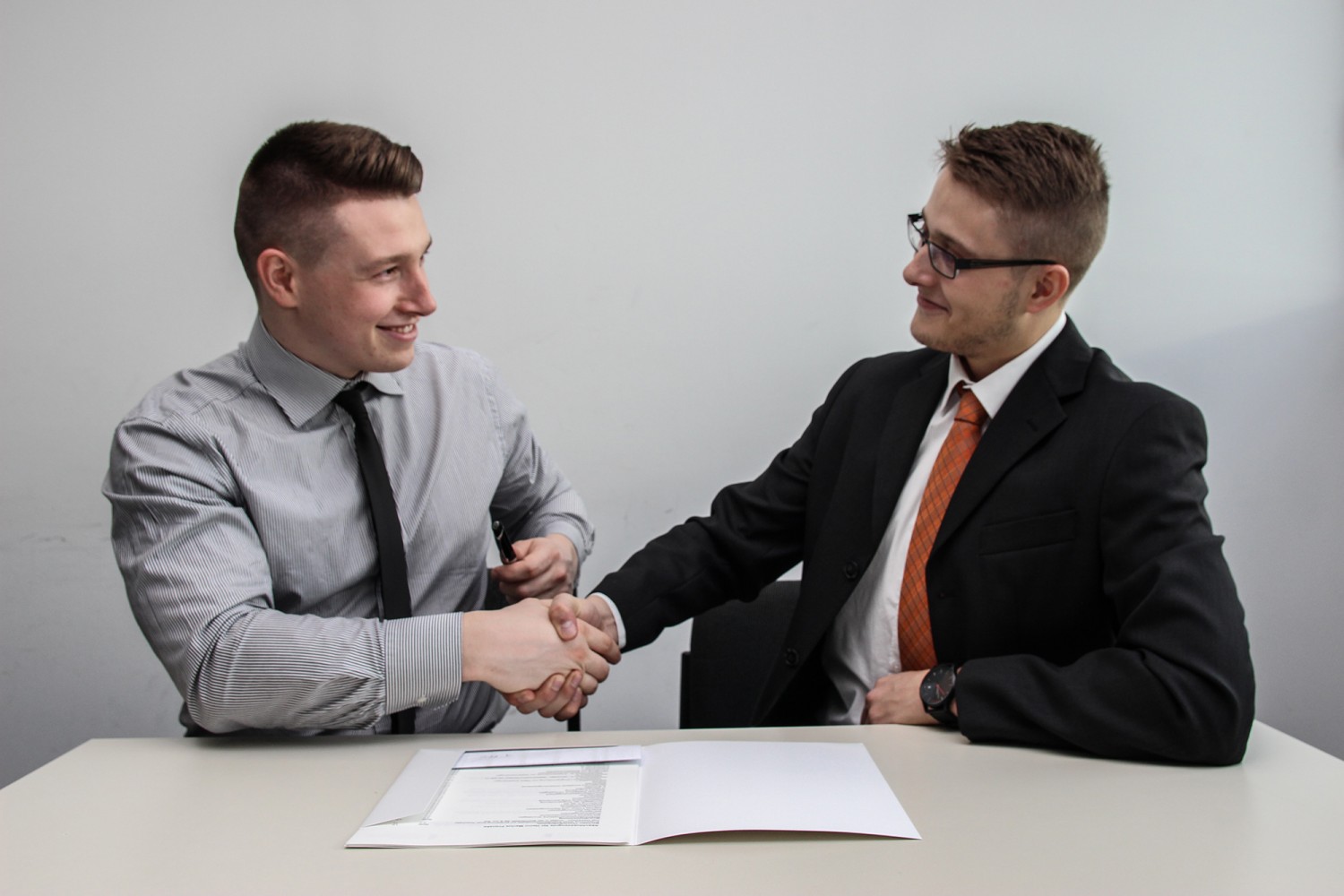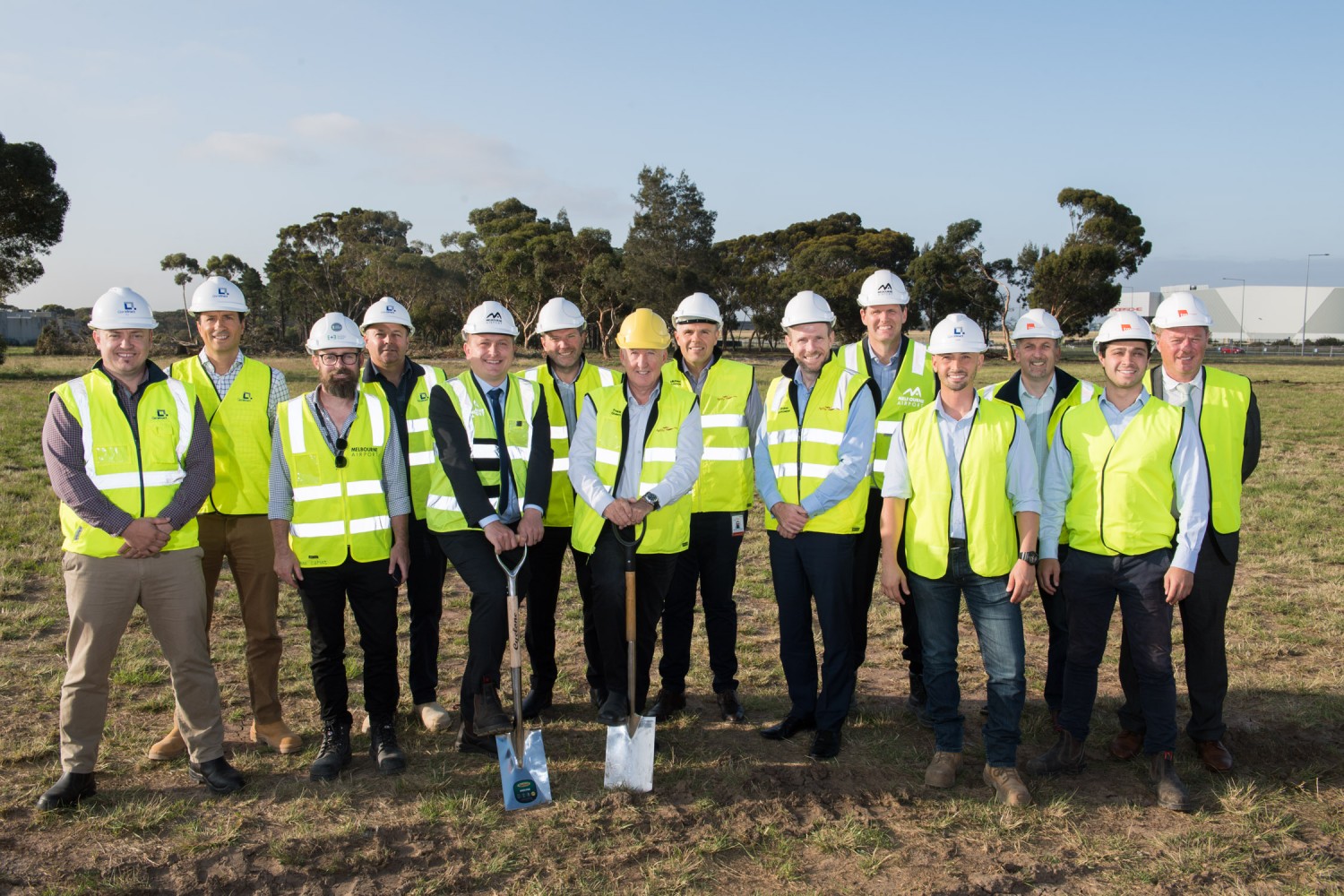 Step 1: A Partnership
At Qanstruct, we are focused on building strong and meaningful relationships with the people we interact with, and we believe this is best achieved through a partnership approach.
A true partnership relies upon a willingness for parties to commit to common project ambitions from conception through to completion whilst navigating the challenges that will inevitably test the resolve of the project team. The best relationships are created from the learnings identified from completed projects, so that as a collective approach, improved outcomes can be realised for the next project.
Discover more