At Qanstruct, we are focused on building strong and meaningful relationships with the people we interact with, and we believe this is best achieved through a partnership approach.
A true partnership relies upon a willingness for parties to commit to common project ambitions from conception through to completion whilst navigating the challenges that will inevitably test the resolve of the project team. The best relationships are created from the learnings identified from completed projects, so that as a collective approach, improved outcomes can be realised for the next project.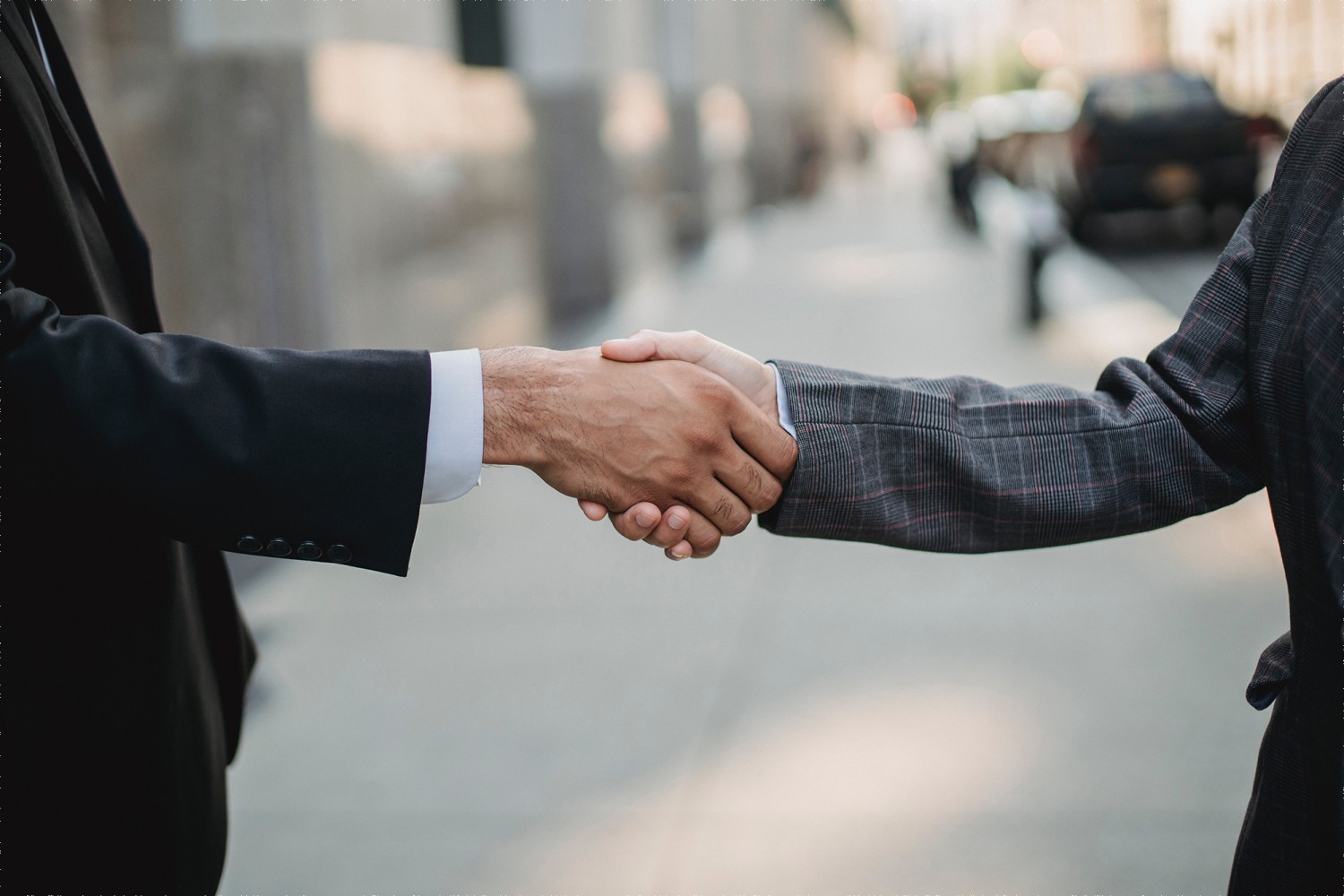 Our people are committed to every step of the project delivery process, and we understand what drives successful project outcomes. When you `choose' Qanstruct, you gain access to our great people and services, including:
Imaginative and functional in-house concept and detailed design
Responsible cost planning
Realistic and achievable project programming and procurement strategy
Professional and knowledgeable project management
Wholistic project delivery and ongoing service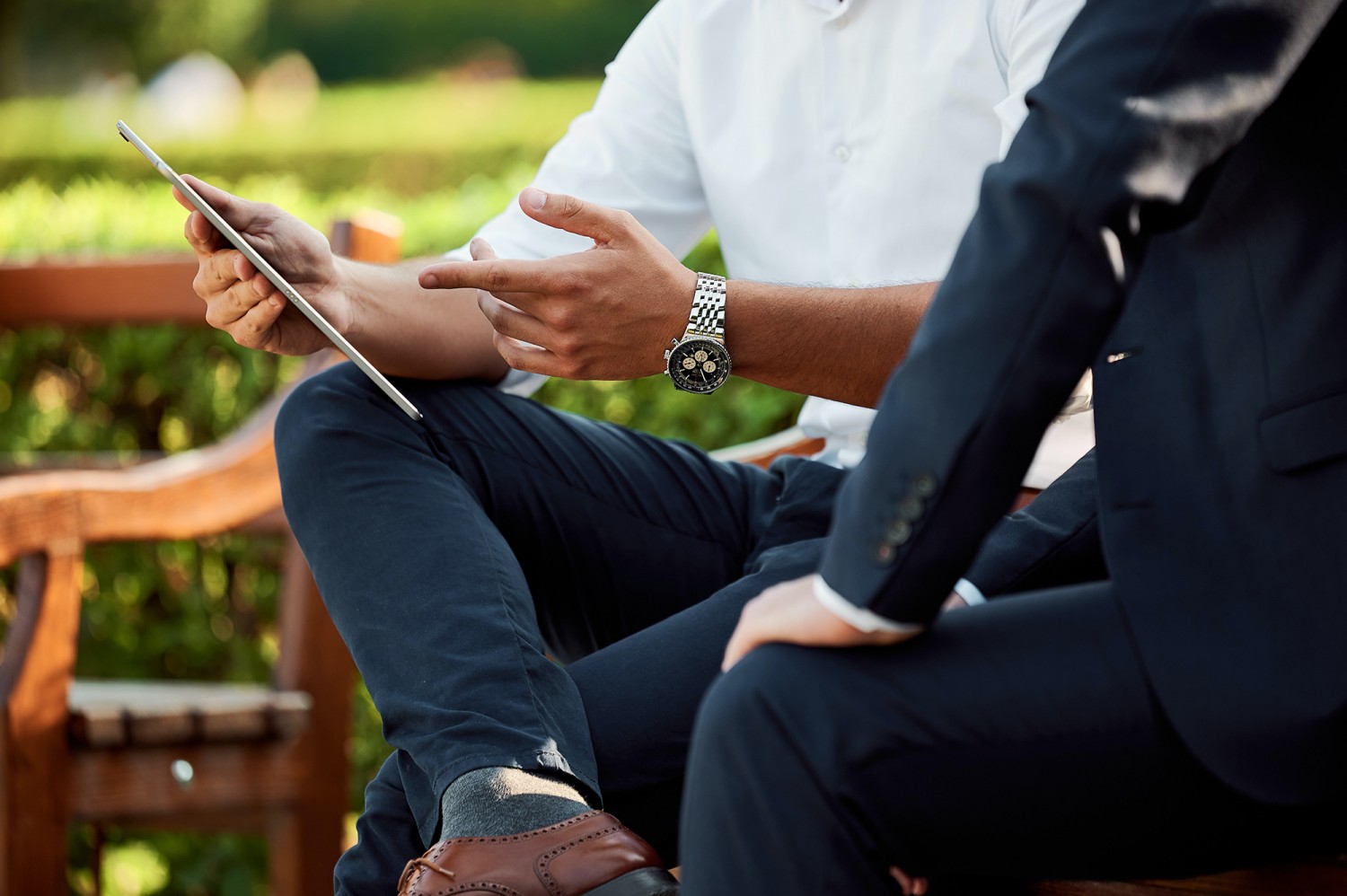 At Qanstruct we often say that "we are only as good as our last project". For us, a partnership means a decision to work with Qanstruct that considers both the tangible and intangible qualities of our organization and looks to embrace an ongoing collaboration into the future.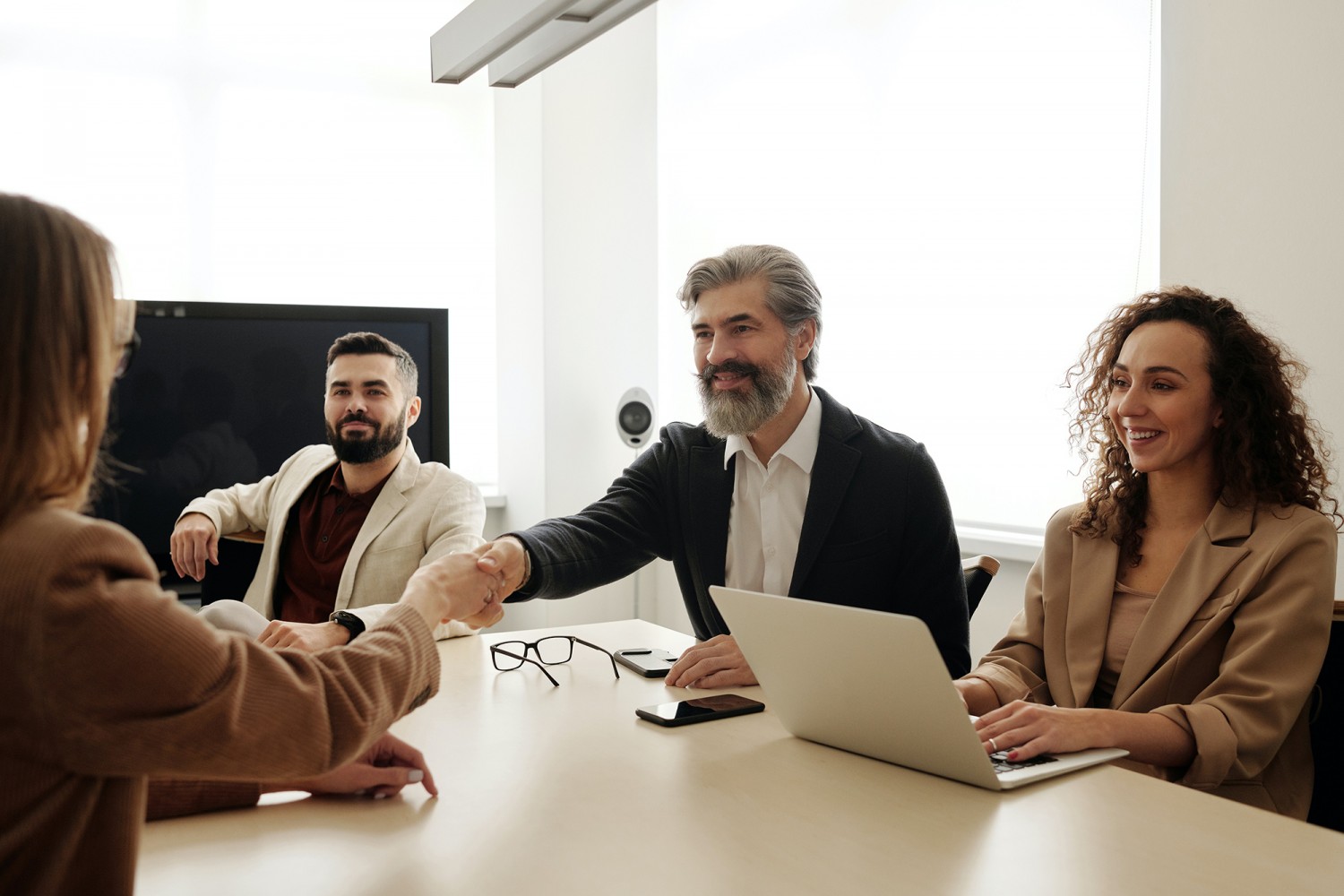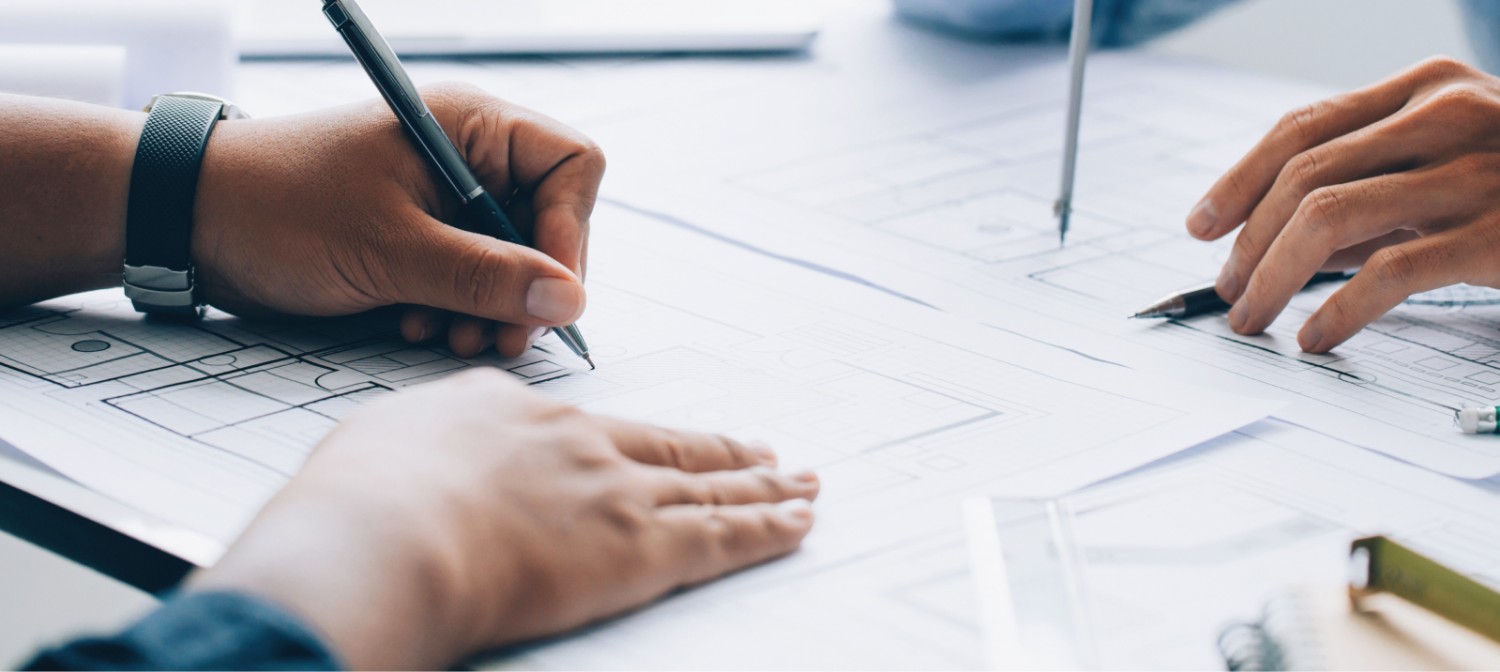 Step 2: Design
Qanstruct is a true Design and Construct Builder, employing a multi-disciplined team of design professionals within our organisation. Our in-house design team comprises architects and designers who are engaged in every step of the design process from conception to completion and have built a reputation for a contemporary design language which clearly identifies our builds as a `Qanstruct Project'.
Discover more